The 21st CBME Pregnancy, Infant and Child Exhibition in 2021 will be held in Shanghai from July 14 to 16. Among all brands, Neurio is highly recommended by CBME for its excellent product quality.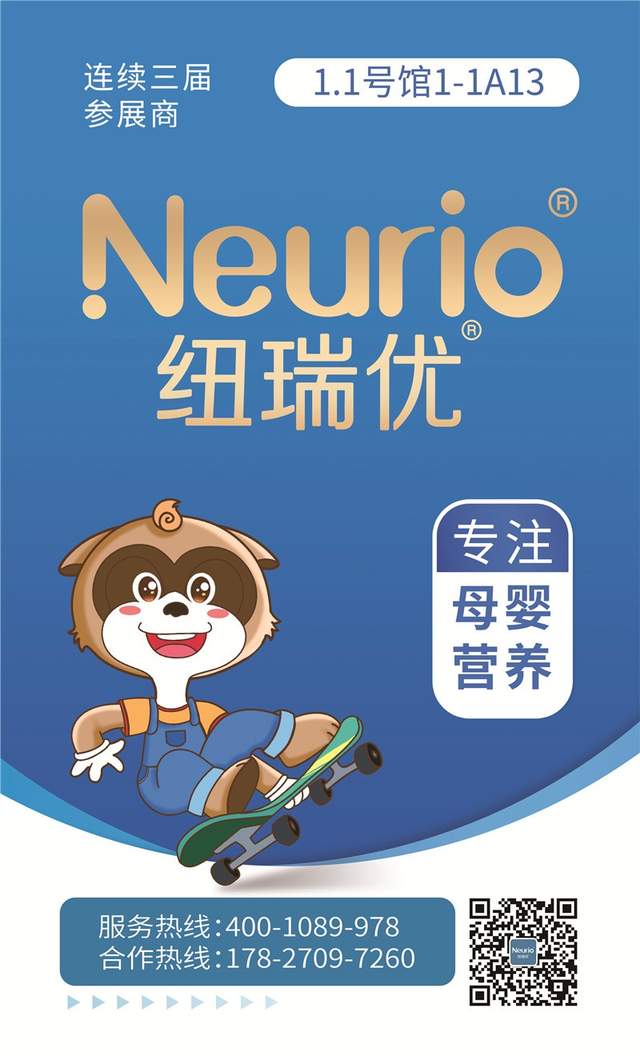 Following the epidemic, consumers are starting to pay greater attention towards personal health, coupled with the increase of national income and the comprehensive opening of the two-child policy. At the same time, the public is growing awareness to food safety attributes and nutritional functions, as well as nutritional products for children and related products are ushering in new opportunities.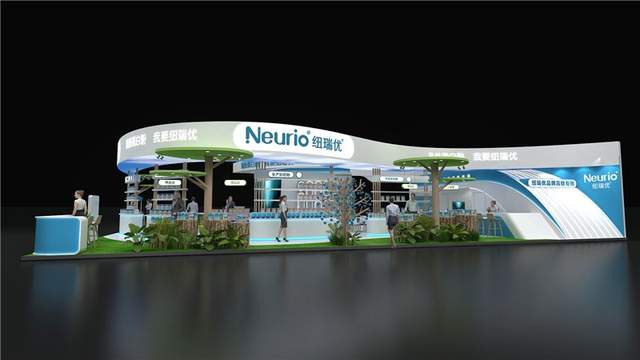 Among them, "calcium, iron and zinc" is the most valued by mothers in infant nutrition, with their market share approaching 27.45%. In order to supplement babies with adequate content of iron, it is important not only to consume nutritious baby food, but regular sunbathing can also be beneficial. Additionally, products containing "DHA/ walnut oil" and "probiotics" would also be valuable.
Neurio as exhibitors for three consecutive years, consist a rich product chain. Its existing products has covered the baby's physical growth, (such as the Neurio calcium, iron, zinc, etc); intellectual development (Neurio DHA, etc.); immune function development (Neurio lactoferrin powder, etc.); and gastrointestinal health care (Neurio probiotics, etc.) products.
Backed by the pollution-free environment and natural resources of Australia and New Zealand, as well as its high-quality milk powder, Neurio focuses on the aggregate health of babies, by advancing the development of health and intelligence to the beginning of maternal and fetal care, providing all-round and three-dimensional care for the physical and intellectual development of babies.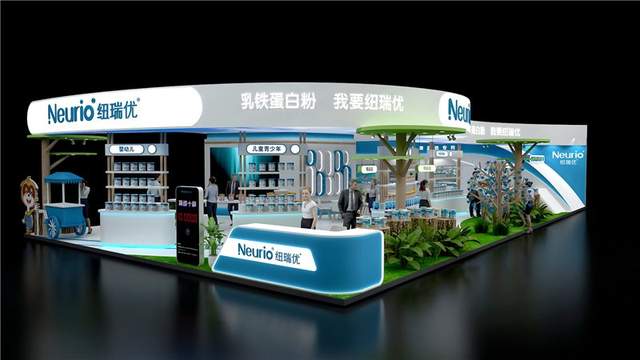 During the CBME exhibition, main products of Neurio have received keen attention on the scene, which was a great encouragement to the innovation and progress of the brand. The recommendation of CBME strengthened the determination of Neurio's future development. Neurio will continue to lead the market through faster and better innovation.